we are open monday-friday
Have a question? Call us now
Canadian Corporate Office
1216 Sewells Rd. Toronto, ON M1X 1S1
Get Cash for Your Vehicle Now!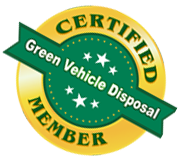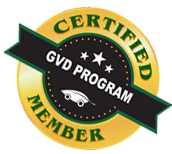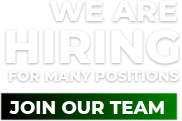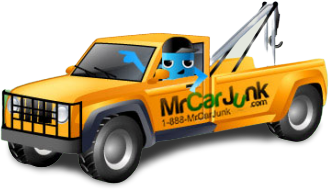 What We Do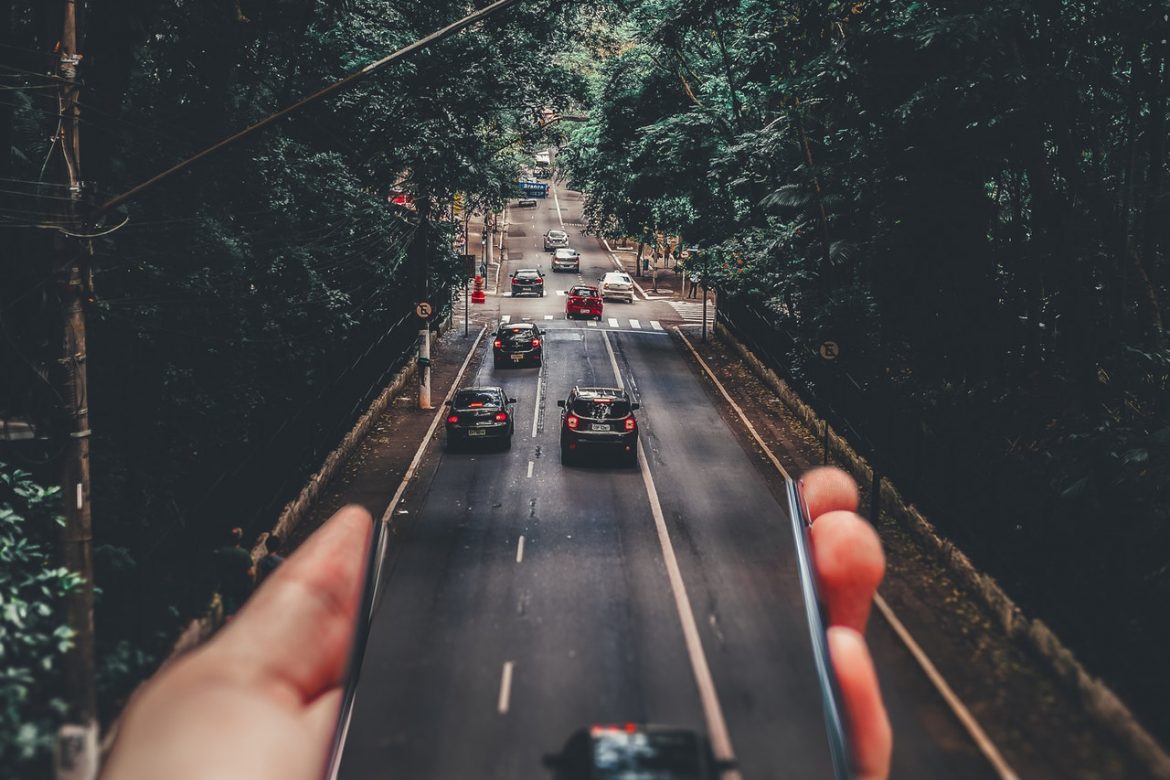 Our Customers
What they have to say about us:
"Quick and polite service! My vehicle was in an underground garage but that did not matter, thanks guys!"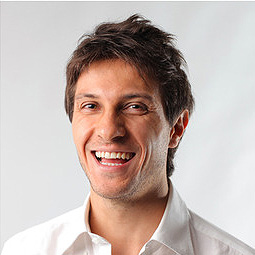 Kyle W.
IT Manager
"Smooth transaction, got cash on the spot for my old Honda, thank you again."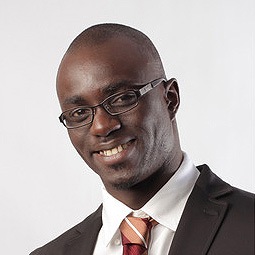 Eunice E.
Marketing Director
"I am grateful for your help. Car has been in the yard for years and I got some money for it!"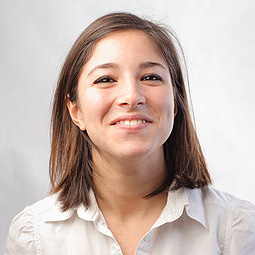 Jessie A.
Retail Manager
"This is the way to do business - everything went as planned and I ended up with a few bucks in my pocket, kudos!"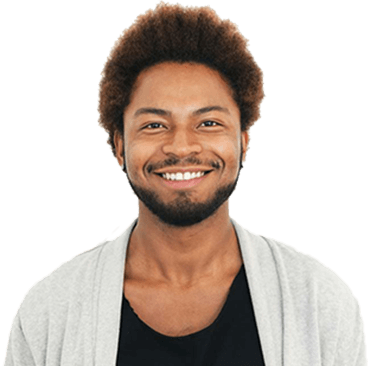 Billy C.
Small Business Owner
"Thank you Mr. Car Junk, you made the whole process so easy! I will definitely recommend you to friends and family."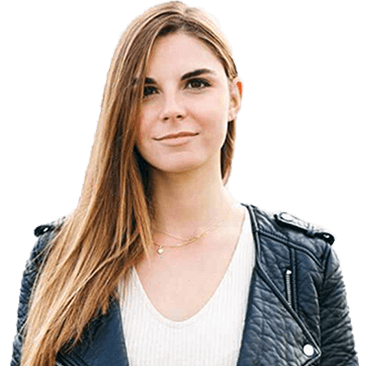 Heaven L.
Tax Accountant